Recently shot some teaching material for an upcoming sermon series at Southeast Christian Church.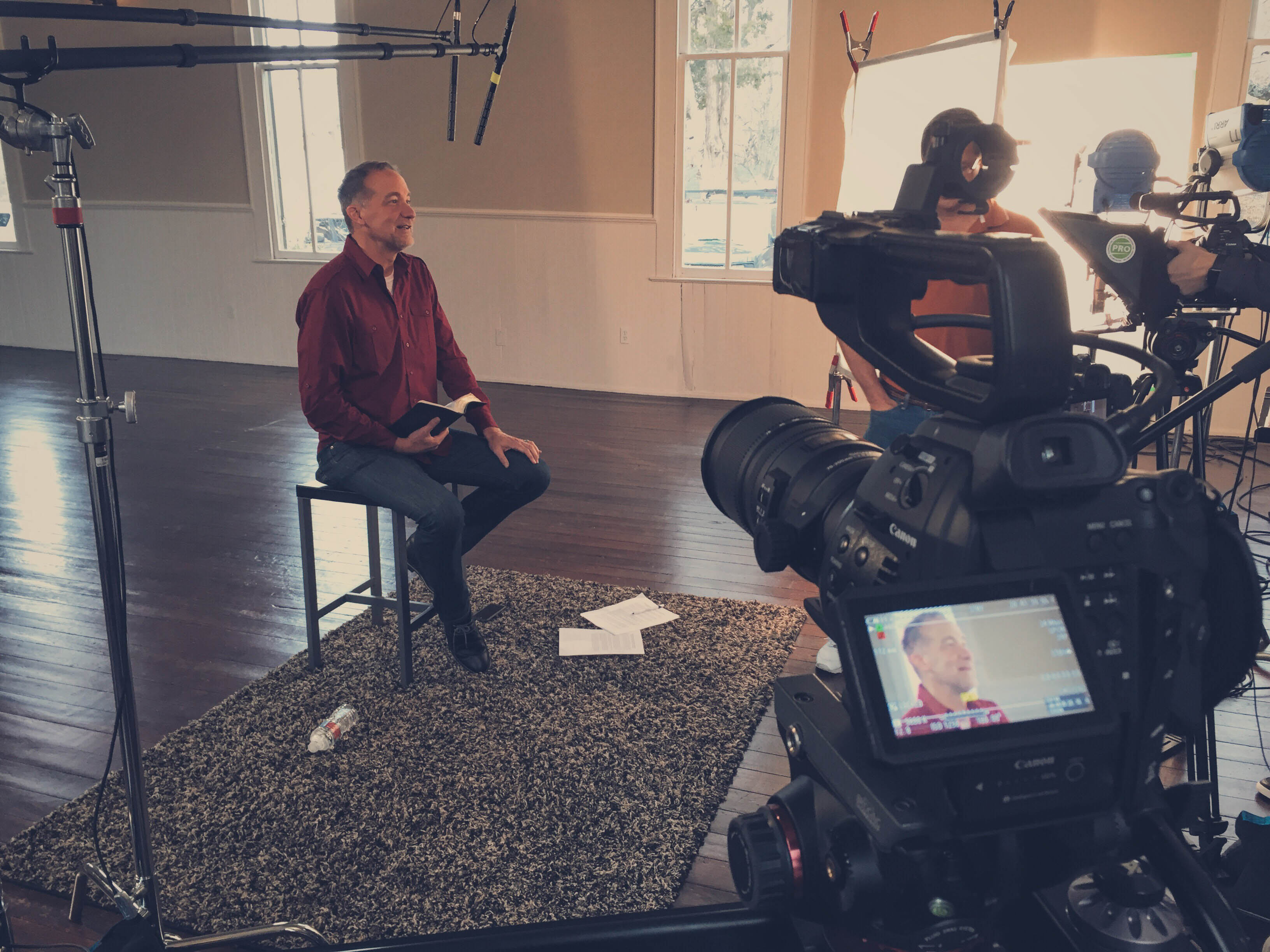 The location was awesome, so I had the chance to try "Book Lighting," which I've wanted to test out for a long time but never had the time or space. It produces a very soft, diffused light that's very flattering for skin tones.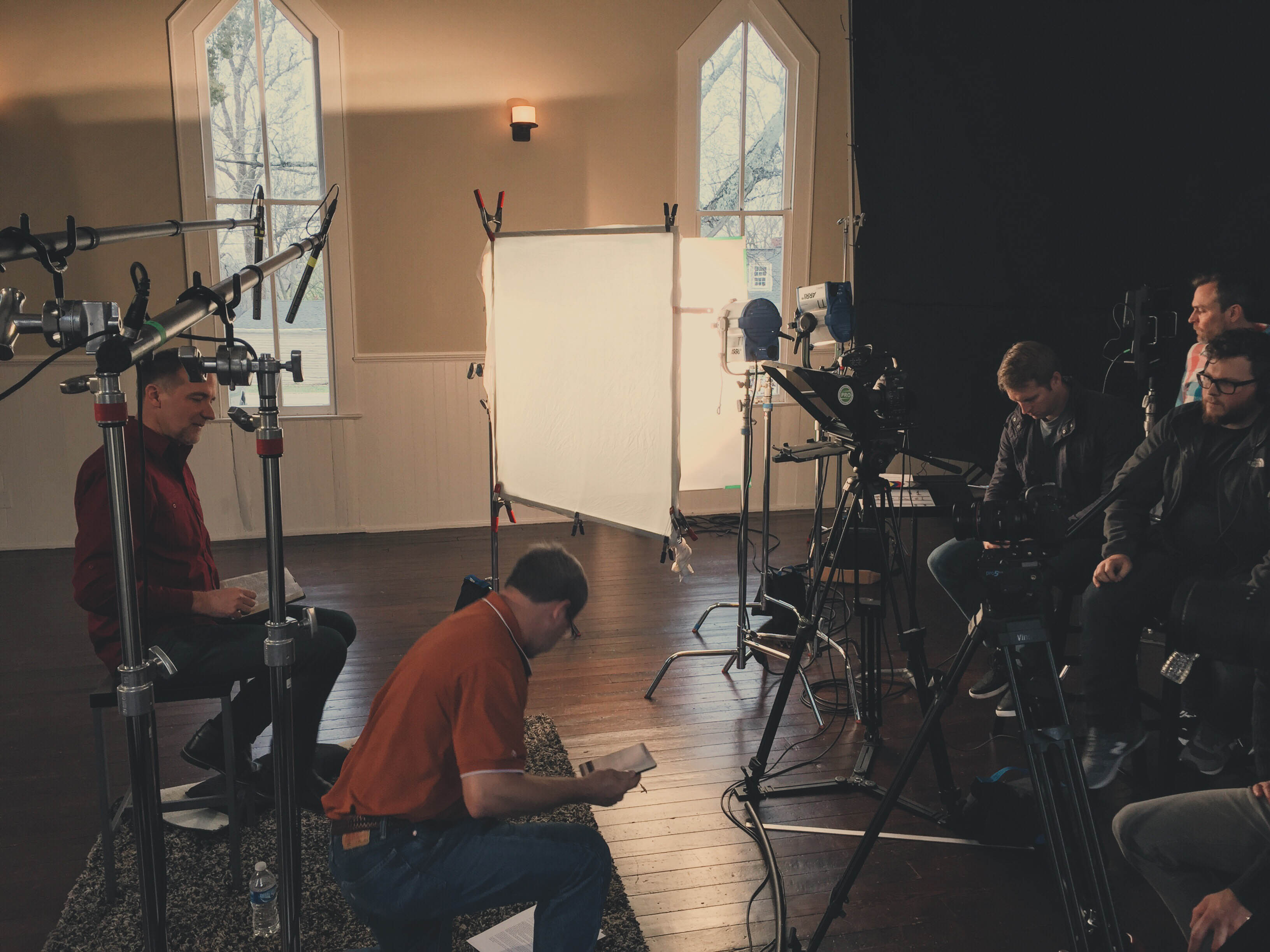 We shot on with 2 Canon C100s and a Canon 5DmkIII, and used a curved dolly and slider for the two secondary shots to add some movement to the videos.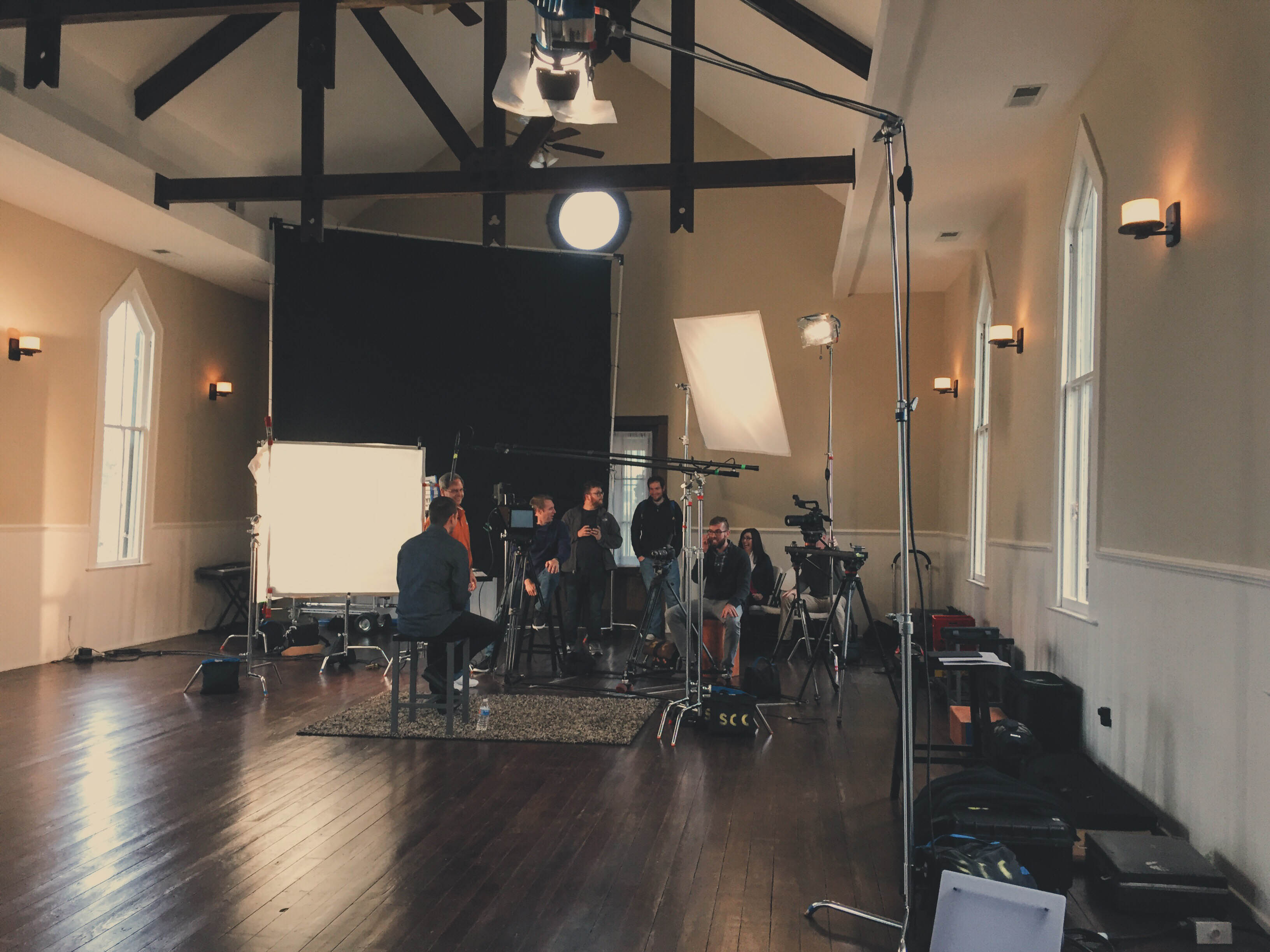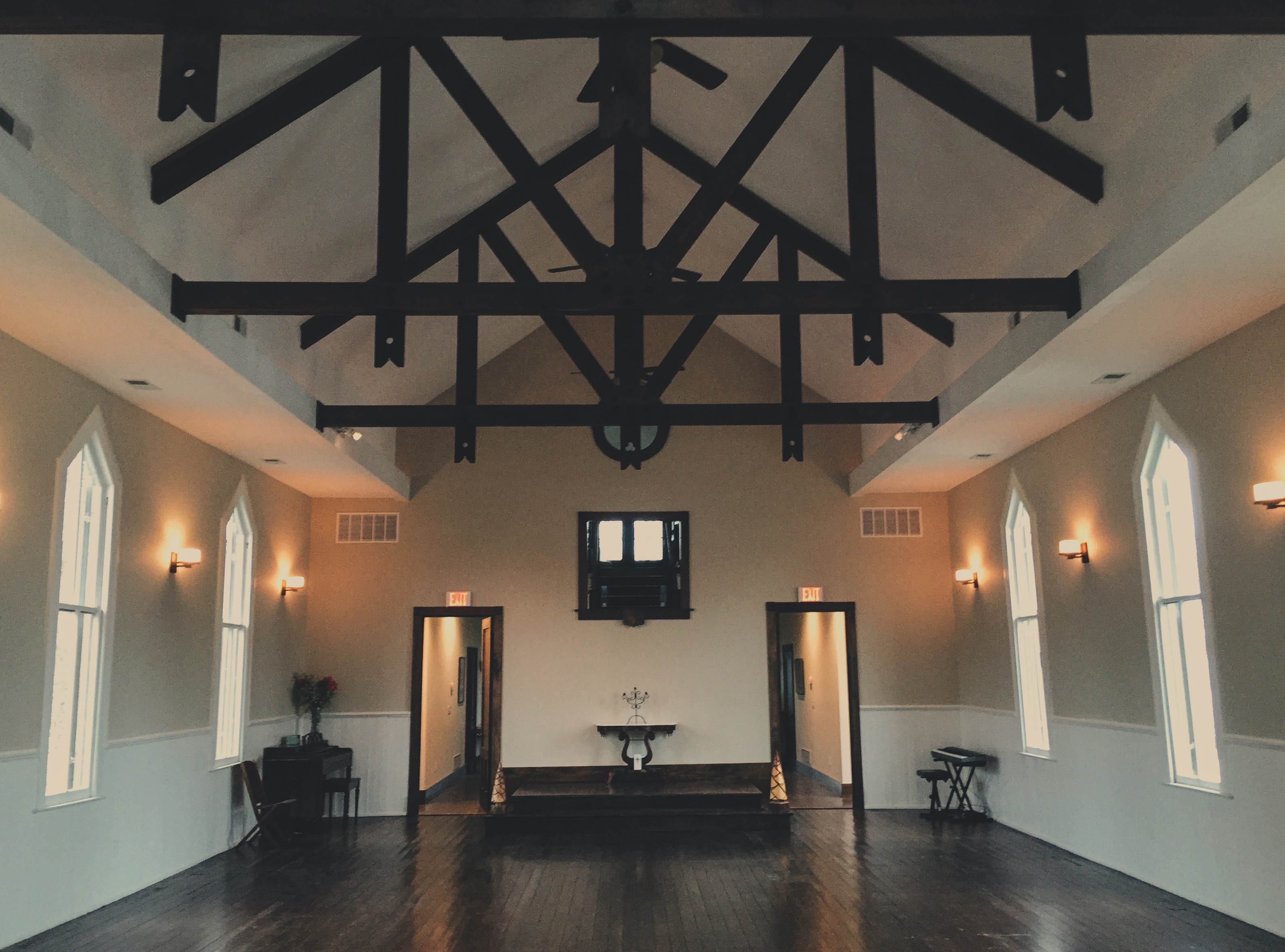 Graded in Adobe Premiere using Colorista, FilmConvert, Magic Bullet Looks, & Gorilla Grain. Here are some final screenshots of the finished product.